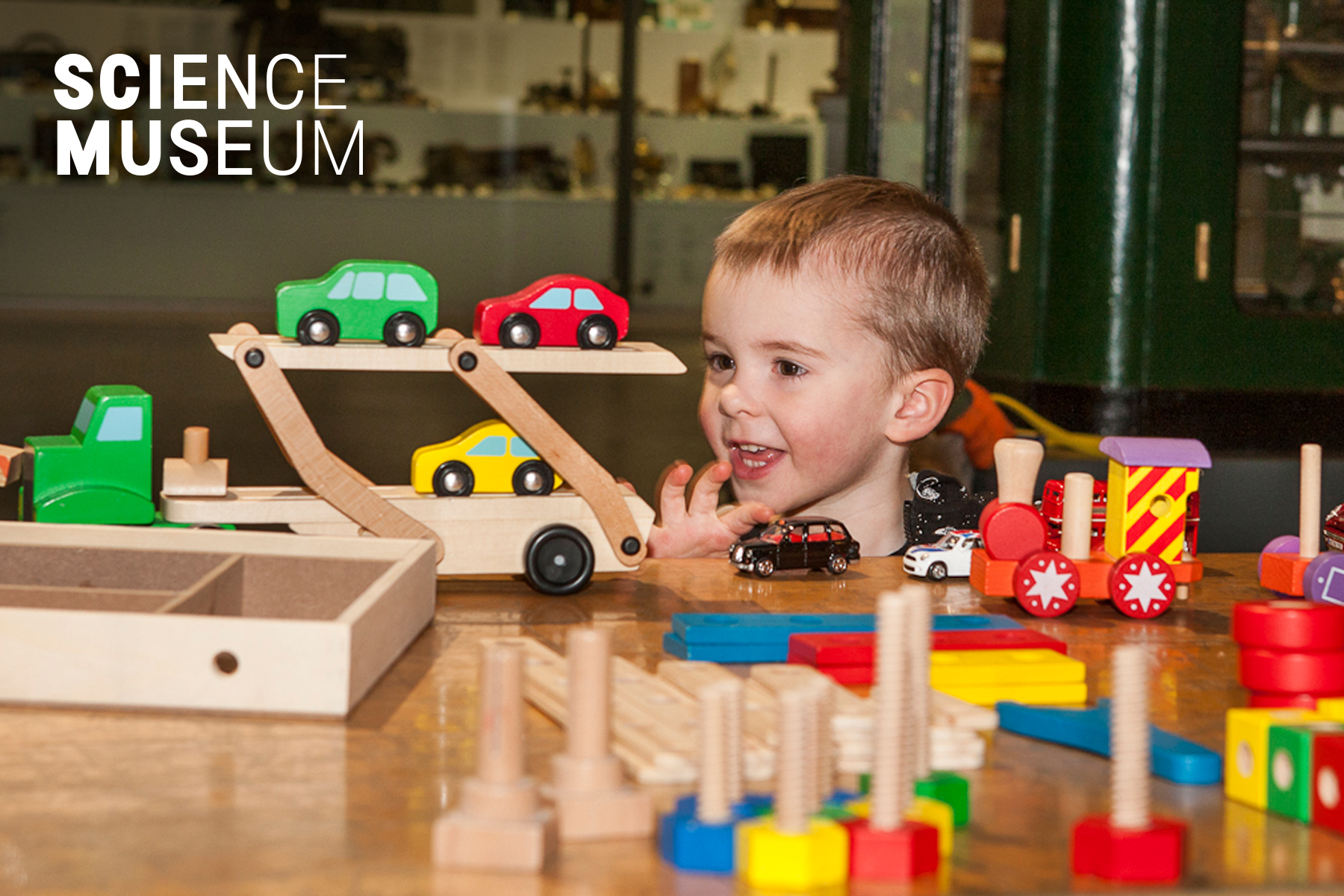 Accessible Events in August and beyond!
Find out about all of the accessible events for both families and adults at the Science Museum
This newsletter contains all of your updates about our accessible programmes and one off events! We hope you'll enjoy these updates, but if you'd like to opt out you can always do so via the 'unsubscribe' button at the bottom of the email.
---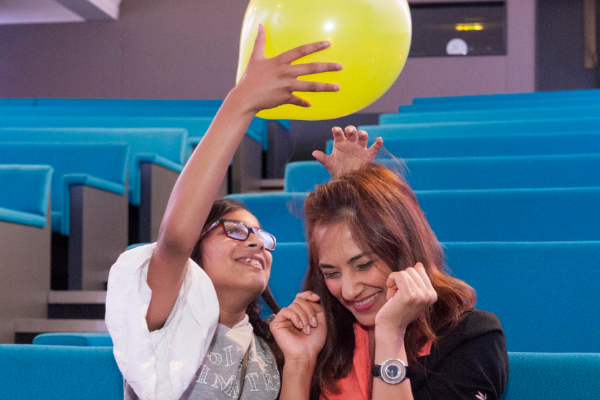 VIscovery Day
Saturday 15th September | 10.30 – 16.00
The next VIscovery event for families with partially sighted or blind members  will take place on Saturday 15 September 2018—bookings are now open.
Join us and our friends from the RNIB for a day of engineering themed fun! The full programme is available on the VIscovery web page but expect storytellings, hands on workshops and more.
To receive more information about this event, email the Family Programmes team familyprogrammes@sciencemuseum.ac.uk or call 02079424086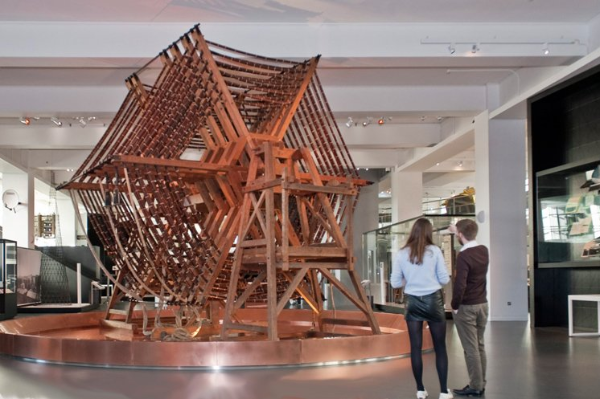 Audio Described Tours
Second Saturday of every month
The Information Age gallery celebrates more than 200 years of innovation in information and communication technologies
Discover the six zones —The Cable, The Telephone Exchange, Broadcast, The Constellation, The Cell and The Web — on a tour of our biggest gallery to date, audio-described for visually impaired, partially sighted or blind visitors.
This 60 minute tour is aimed at adults, but children are welcome.
---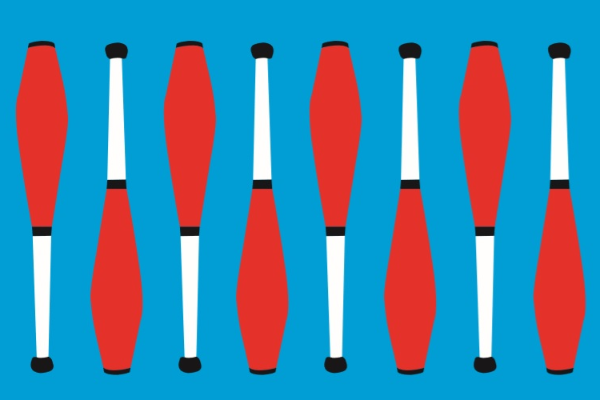 BSL Events at Lates
Wednesday 29 August
Roll up, roll up! This month we are celebrating 250 years of the circus
19.30 – 20.00 | Making Magic
Get a lesson in making magic from Neil Monteiro in this interactive show. Using a combination of illusion and science you can discover how magic is created and learn to do it for yourself.

20.15 – 20.45 | Three Balls and Beyond
A fluid and dynamic juggling workshop for all abilities. Join Catchers in the Rye, a juggling group from Peckham, for a memorable experience in juggling three balls and beyond.
All events are for adults 18+ .Events are presented in English and interpreted into British Sign Language by Ali Pottinger.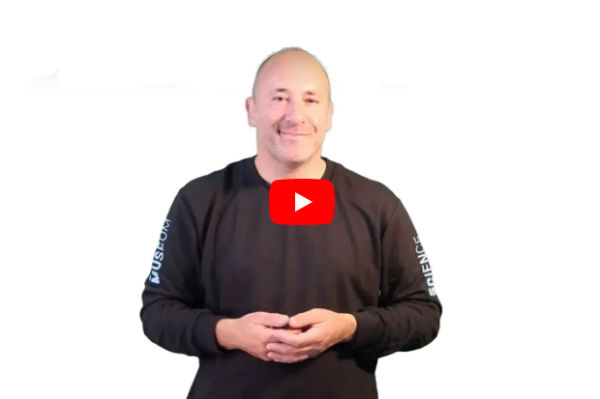 Engineering Alive! (BSL)
Wednesday 10 October
Find out about engineering, what engineers do and how engineering shapes our everyday lives in this action-packed show for KS2, taking place on 10 October.
Designed for schools with students who use BSL, the session will be presented in BSL accompanied by a voiceover interpreter and live subtitles.
The Year of Engineering is a government campaign, which celebrates the world and wonder of engineering. Find other activities to support learning about engineering at the Year of Engineering website.
This show will also be presented in English on dates across November.
---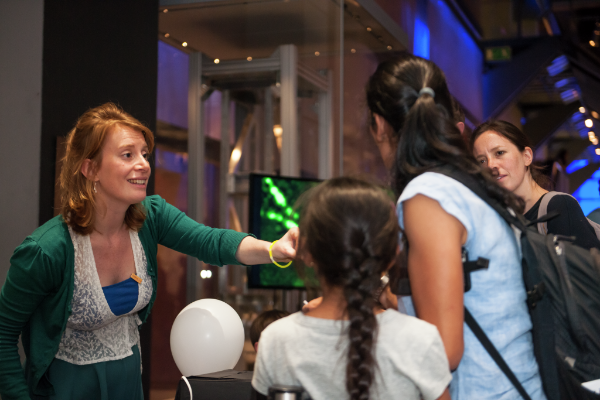 Early Birds Booking Reminder
Saturday 29 September | 08.00-11.00
Early Birds is a relaxed morning for families with children (15 and under) who need a quieter environment to enjoy the Museum free from the hustle and bustle of the general public
The next Early Birds is on Saturday 29 September and the theme is Engineering. Booking will open on 31 August 2018 at 10.00, so make sure to set your calendar reminders. Once booking opens, you can book by clicking the 'Book Now' button on the sidebar of the Early Birds web-page.
If you have any questions, please email us.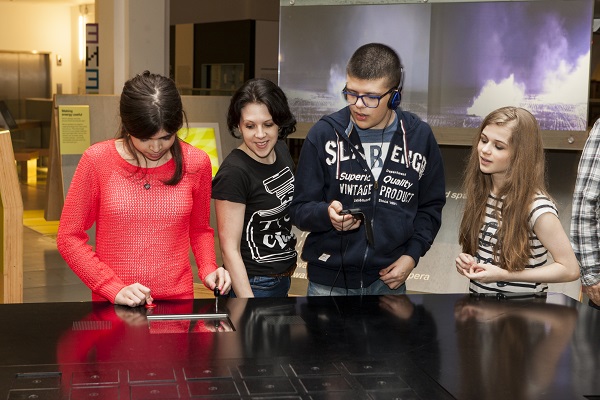 Night Owls News
Saturday 8 December | 18.00-22.30
Night Owls has expanded its age allowance and will now be available for anyone over 16 that needs a quieter environment to enjoy the Museum free from the hustle and bustle of the general public.
The theme for Night Owls on Saturday 8 December is the Sun,  to link with our upcoming Exhibition. As well as the chance to explore the galleries, there will be lots of fun workshops and exciting demonstrations to enjoy.